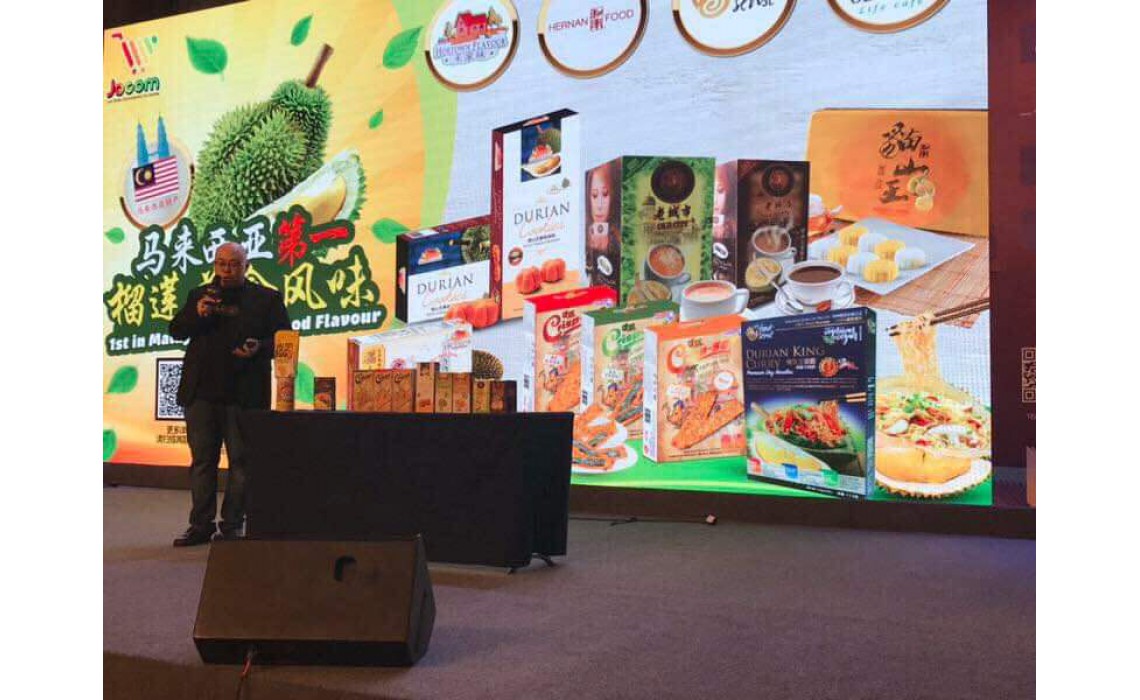 Brand Story Founder MR YOONG
Posted By: Admin Times Read: 1074 Comments: 0
Brand Story Founder MR YOONG HOETOWN 禾家味
---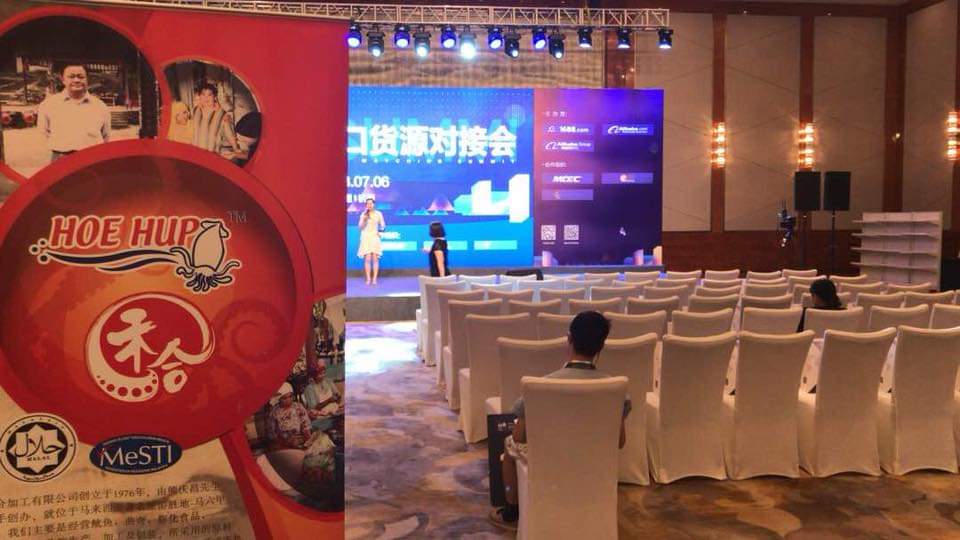 Achieving another glorious in year 2000 with the launching of the HOETOWN Brand. Cookies, Egg Rolls, Durian Crisp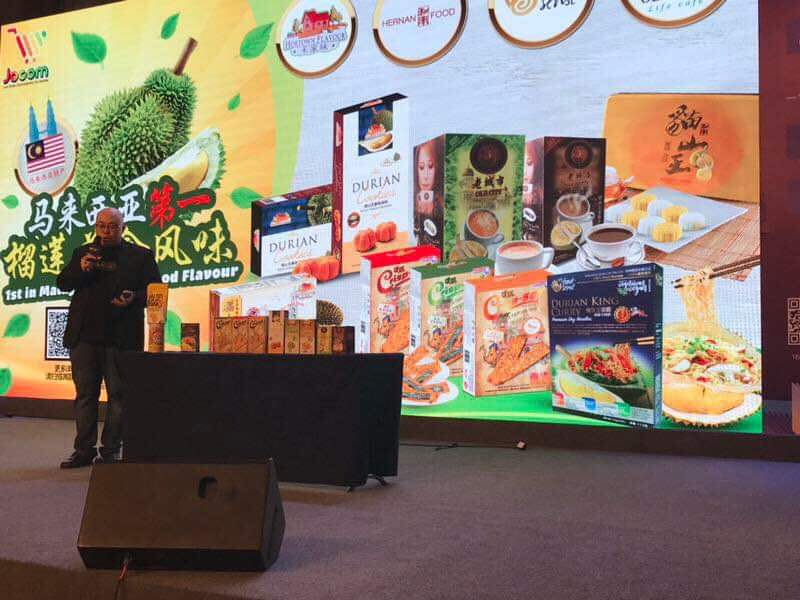 HOETOWN introduces hometown taste and aims to provide customers with one of the most authentic and representative local products in Malaysia.
The goal at the time was "where there are Chinese, there is a taste of home." Simply as delicious as hometown food!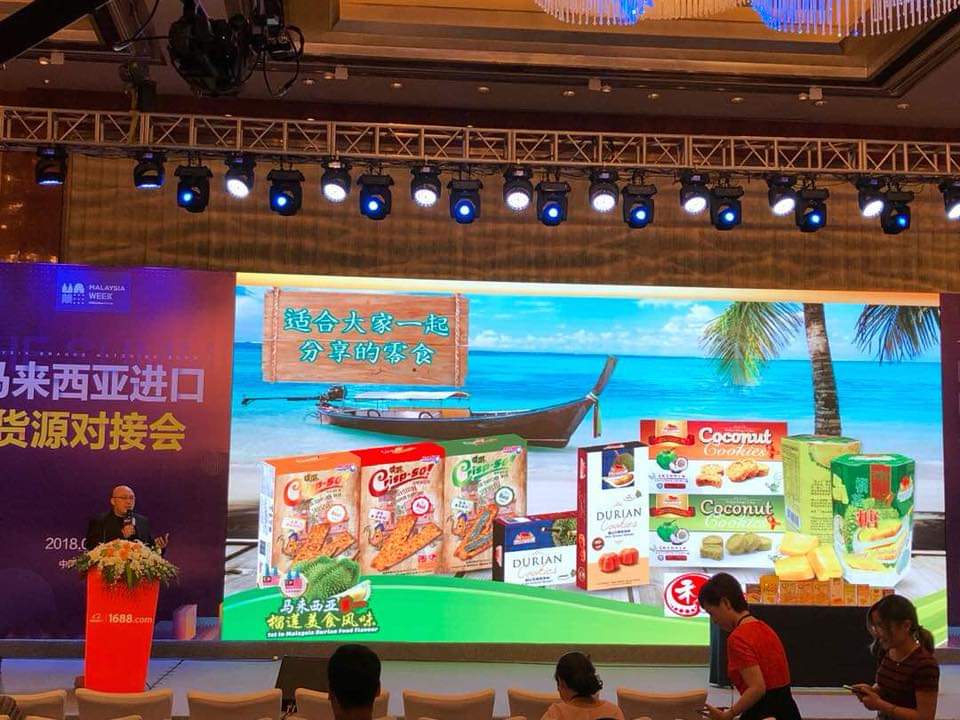 Including wanderers far away, you can taste the familiar local products of HOETOWN.
It is perfect for gifting with our exquisite packaging. Your customers, relatives and friends will experience a strong taste of hometown, and a deep affection!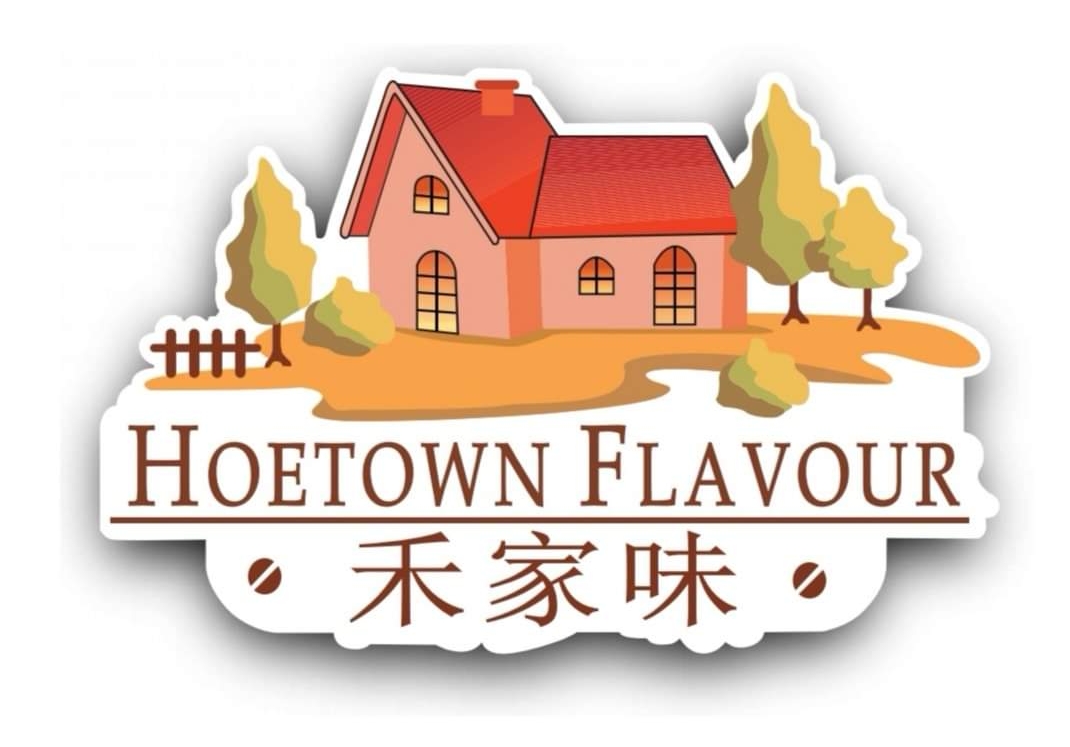 Throughout the famous tourist areas of Malacca City, HOETOWN Taste is widely available in every souvenir shops. It has become one of HOETOWN The brand has also successfully entered the Hangzhou market in China. Thank customers for their recognition and support of the HOETOWN The support of everyone is our infinite motivation to move forward.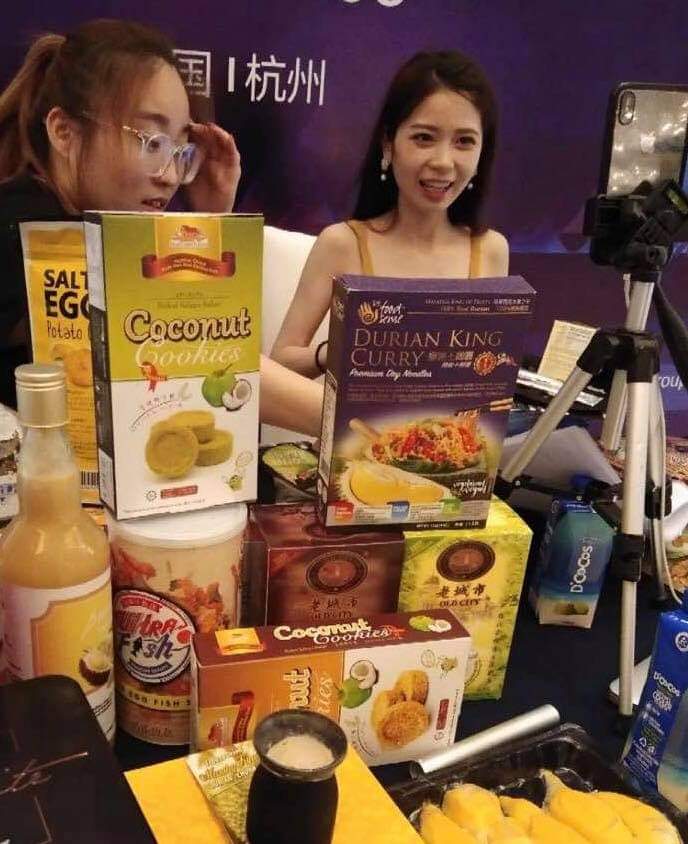 At the same time, you can see all kinds of local products of HOETOWN in the famous tourist areas of Malacca City and various local specialty stores. Traveling and presenting local products to relatives and friends has become one of the must-buy gifts for tourists.the checklist to bring back home for your relatives and friends.